WELCOME TO RYAN'S FARM
THIRD GENERATION ON-FARM BUTCHERS
My family have farmed some of the best land in Ireland, here in Ballinlough, Kells, Co. Meath since 1928. Over the generations we have worked hard to become one of Ireland's finest Bord Bia Approved farms and premium quality on-farm butchers.
Ryan's Farm is a proud and passionate family-run business. We pride ourselves on our traditional way of producing all our meats: Beef, Lamb and Pork, a tradition that has been preserved in our family for nearly a century.
When it comes to ensuring tender, tasty meats and keeping our discerning customers confident of our consistent quality, every single day, year upon year, we make sure we lead the way in outstanding produce and butchery.
From farm to fork or pasture to plate, we also work hard to ensure the best possible welfare for our livestock and pride ourselves on the quality meat products we supply to our customers.

BARBEQUE SEASON
Eating Outside was never better… Why not try our delicious 100% Irish Beef & Lamb Burgers; our tempting Prime Irish Steaks; Sizzling Sausages or our Quality Irish Lamb Chops

.
…Like MORE ideas…

PERFECT IRISH BREAKFAST
There's nothing more enjoyable and memorable than the perfect Irish Breakfast from Ryans Farm…here's how you make yours exceptional!!

.
MORE
HAND-CRAFTED PORK
Ireland's Finest Dry-Cured Rasher, 80% Pork Sausages, Premium Quality Ham-based Black & White Puddings, everything you need for a perfect Irish Breakfast

…MORE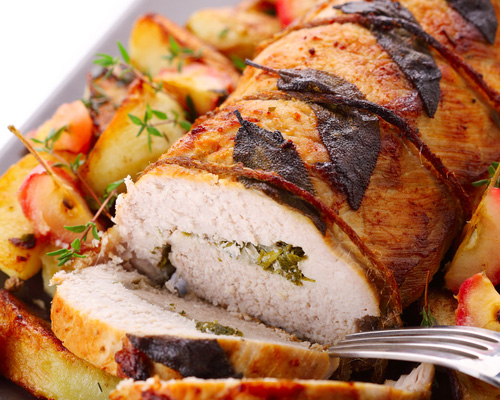 DELICIOUS LAMB
100% Irish Lamb Burgers, Succulent Rack Of Lamb, Lamb Cutlets, Gigot Lamb Chops & Lamb Pieces.

…MORE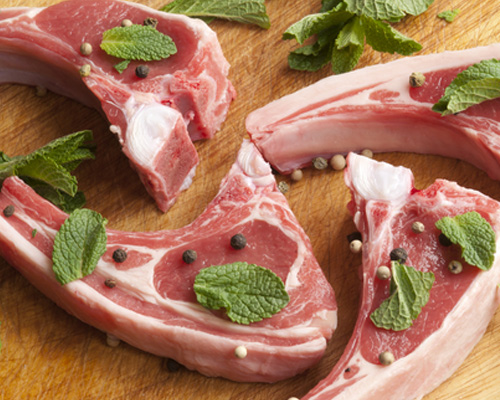 100% PRIME IRISH BEEF
100% Irish Beef Burgers, minimum 28 Day Aged Steaks, Prime Striploin Roasts, Premium Steak Mince & Beef Pieces

…MORE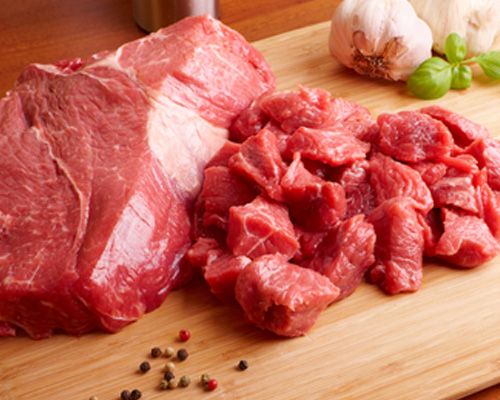 STOCKISTS
Ryan's Farms Meats are available in
Meath SuperValu's

,

Honest2Goodness Market

, Glasnevin Sat 9.30am-4pm

Trim Market

, Loman Street, Fri 10am-5pm; and at our

Farm Shop

, Balinlough 9am-5pm Wed-Fri
GET IN TOUCH –
087 985 7480