RYAN'S BALLINLOUGH BEEF
FRESH FROM OUR PASTURES TO YOUR PLATE
Jim Ryan, proud owner and manager of Ryan's Farm, was born on the farm, into a tradition of farming excellence and animal husbandry. Jim grew up working hand and hand with his father, learning from the best, all there is to know about rearing cattle for premium, tender meat production. His passion for farming and consistent attention to detail ensures all his meat reaches a premium standard, he is proud to stand over.
100% Irish Beef Burgers & Premium Mince
Ryan's Farm 100% Irish Beef Burgers are a must for your family dinner
table. Made with premium Beef, reared on the farm and produced
to the highest standard, these burgers are magic, if you're looking
for clear plates and happy tummies!
Use Ryan's Farm Premium Mince for super Shepherds Pie or Bolognase, memorable Lasagne or to ensure perfection for whatever you favourite mince dish is!
Ryan's Farm Steak – A Tender Treat
If you are looking for something really special, then a Ryan's Farm striploin Steak or Roast is a must. Our meat is hung for a minimum of 28 days, so you get the finest, tenderest, mouth-watering meat, a truly memorable treat, no matter the occasion.

What's your favourite way to use our products? Why not share it with us…
GET IN TOUCH

BARBEQUE BEEF
There are so many ways you can enjoy beef on the barbeque this Summer…Burgers, Steaks or Kebabs, plain marinated or seasoned. No matter what your favourite is, using Ryan's Farm Beef will ensure you get the very best results.

.
…Like MORE ideas…

100% PREMIUM IRISH BEEF BURGER
If there's one meal that's easy to prepare and a big hit with the family, it has to be a Ryan's Farm 100% Irish Beef Burger

…MORE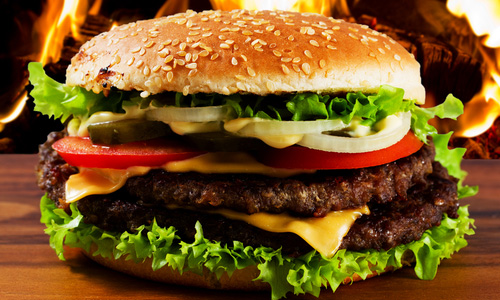 HAND-CRAFTED IRISH PORK
Ireland's Finest Dry-Cured Rasher, 80% Pork Sausages, Premium Quality Ham-based Black & White Puddings, all you need for a perfect Irish Breakfast.

…MORE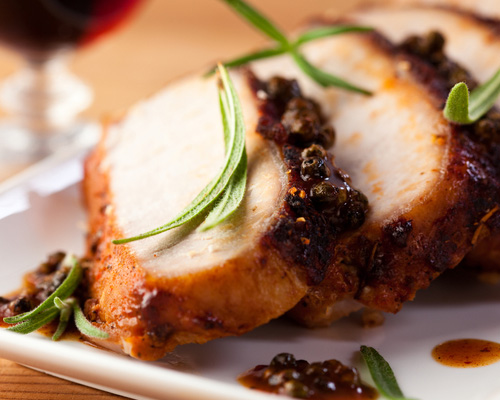 TENDER IRISH BALLINLOUGH LAMB
Ryan's Farm Irish Lamb is a very special treat, whether you want everyone to enjoy a special Sunday lunch, impress your friends with a beautifully presented trimmed Rack Of Lamb or simply enjoy our tasty chops

…MORE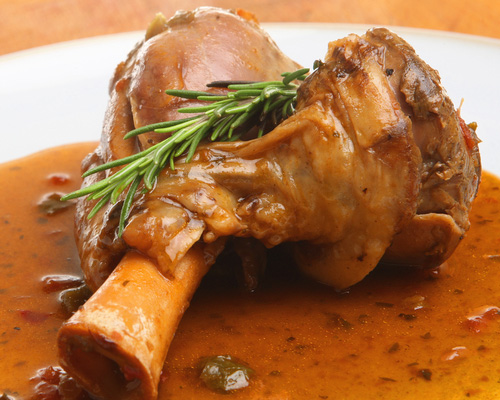 STOCKISTS
Ryan's Farms Meats are available in
Meath SuperValu's

,

Honest2Goodness Market

, Glasnevin Sat 9.30am-4pm

Trim Market

, Loman Street, Fri 10am-5pm; and at our

Farm Shop

, Balinlough 9am-5pm Wed-Fri
GET IN TOUCH –
087 985 7480