HAND-CRAFTED PORK
IRELAND'S ONLY 21 DAY DRY CURED, PHOSPHORUS-FREE RASHERS
DRY CURED RASHERS
At Ryan's Farm we have mastered the hand-crafted art of really tasty Dry-Cured Back Rashers. Using only our secret recipe developed on the farm by my family, we can always assure you of a fully flavorsome rasher with absolutely no added water or phosphorus. We also supply Streaky Rashers which are also very popular with our customers.
80% PORK SAUSAGES
Our Sausages, loved by all are hand-made with a minimum of 80% pork, a top-quality sausage, whether you enjoy them as part of your tasty local' Ryan's Farm breakfast or with creamy Irish mash or maybe even sizzling hot from the barbeque!
HAM BASED BLACK & WHITE PUDDING
Our Ham-based Black & White Puddings are considered exceptional by customers and chefs alike. Made with our own original family recipe, using locally-sourced quality oats and barley, they are an enjoyable gastronomic experience! Our black pudding won the gold prize award at the blas na hEireann ceromony in Dingle, at this years 2016 food festival.

What's your favourite way to use our products? Why not share it with us…
GET IN TOUCH

BARBEQUE PORK
Pork is a very flexible meat to use on the barbeque whether you sizzle our premium 80% Pork Sausages a favorite for all the family, grill our succulent loin chops or create tasty kebabs, here is something to make your summer gatherings really special

.
…Like MORE ideas…

HAND-CRAFTED PORK
Ireland's Finest Dry-Cured Rasher, 80% Pork Sausages, Premium Quality Ham-based Black & White Puddings, everything you need for a perfect Irish Breakfast

…MORE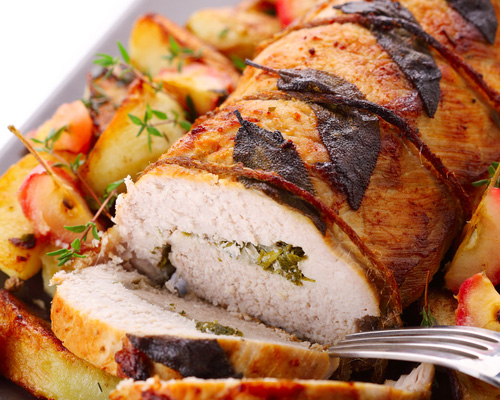 DELICIOUS LAMB
100% Irish Lamb Burgers, Succulent Rack Of Lamb, Lamb Cutlets, Gigot Lamb Chops & Lamb Pieces.

…MORE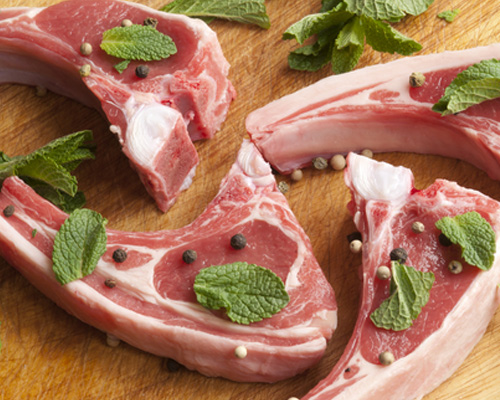 100% PRIME IRISH BEEF
100% Irish Beef Burgers, minimum 28 Day Aged Steaks, Prime Striploin Roasts, Premium Steak Mince & Beef Pieces

…MORE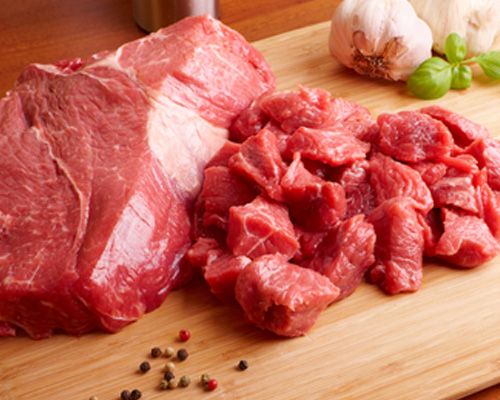 STOCKISTS
Ryan's Farms Meats are available in
Meath SuperValu's

,

Honest2Goodness Market

, Glasnevin Sat 9.30am-4pm

Trim Market

, Loman Street, Fri 10am-5pm; and at our

Farm Shop

, Balinlough 9am-5pm Wed-Fri
GET IN TOUCH –
087 985 7480