RYAN'S BALINLOUGH LAMB
STRAIGHT FROM OUR PASTURES TO YOUR PLATE
Ryan's Farm Lambs are raised on the finest lush pastures, grazing the pastoral hills here in Balinlough. Our rich pasture, full of wild grasses and herbs, gifts from Mother Nature, ensures that our Lamb is full of the very best flavours the Irish countrysde has to offer.
Our Lambs are reared to achieve the premium finish Irish Lamb can reach. It is a very versatile meat that can be enjoyed by all the family, no matter what the occasion.
100% Lamb Burgers
Our Lamb burgers are a particular favourite for a family treat. Made only from 100% tender Irish Lamb, you can grill, fry or barbecue them knowing that everyone will truly enjoy all the goodness and taste they have to offer.
Lamb Cutlets and Gigot Lamb Chops
These are so easy to cook and really impress both friends and family. Whether you like yours a little pink or slightly charred, we promise, no matter the method, you will come back for more

What's your favourite way to use our products? Why not share it with us…
GET IN TOUCH


BARBEQUE LAMB
Lamb is certainly a very special treat if you are having a Summer gathering and hoping to Impress with your barbeque skills. Ryan's Lamb Chops, Burgers or tender Lamb pieces for exceptional kebabs, will make your occasion a very special one for all to remember

.
…Like MORE ideas…

TENDER IRISH BALLINLOUGH LAMB
Ryan's Farm Irish Lamb has a taste as unique and beautiful as the prime pasture it was reared on. We have delicious Lamb cutlets and chops, tempting Rack Of Lamb, Lamb burgers or irresistible Leg of Lamb

…MORE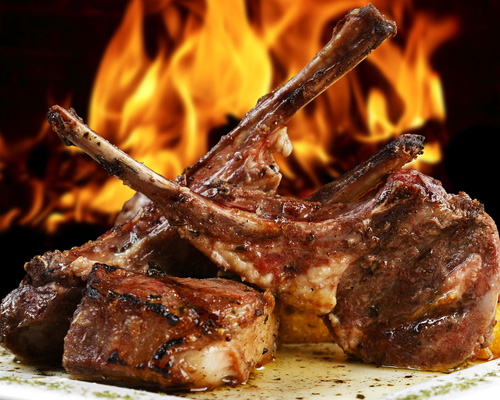 HAND-CRAFTED PORK
Alongside all the ingredients we provide for that Perfect Irish Breakfast, we also supply a very lucious Loin Of Pork, Pork Chops and Pork Fillet.

…MORE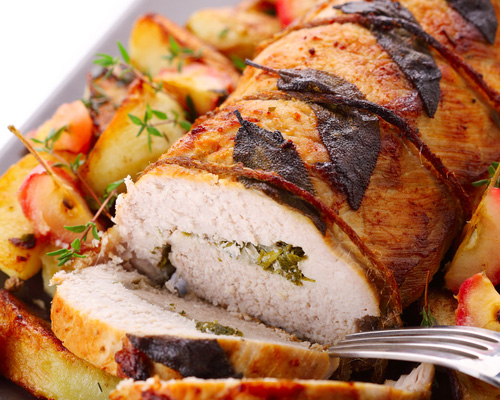 100% PRIME IRISH BEEF
100% Irish Beef Burgers, minimum 28 Day Aged Steaks, Prime Striploin Roasts, Premium Steak Mince & Beef Pieces

…MORE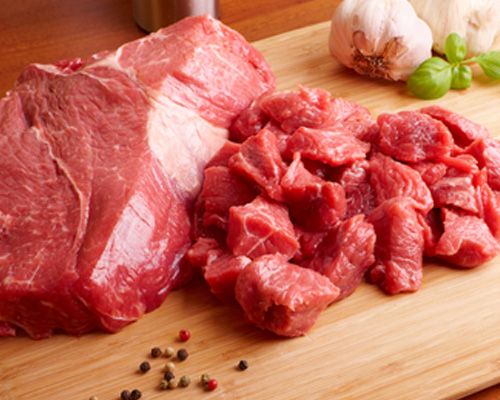 STOCKISTS
Ryan's Farms Meats are available in
Meath SuperValu's

,

Honest2Goodness Market

, Glasnevin Sat 9.30am-4pm

Trim Market

, Loman Street, Fri 10am-5pm; and at our

Farm Shop

, Balinlough 9am-5pm Wed-Fri
GET IN TOUCH –
087 985 7480